Artist, composer and producer adds the Dangerous Source monitor controller to his Paris studio with stellar results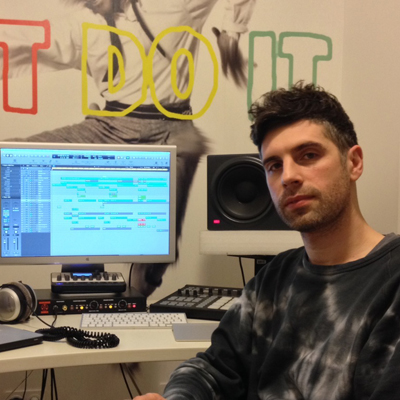 Internationally acclaimed solo artist, composer and producer Dan Black recently added the Dangerous Source monitor controller to his Paris studio setup. He feels the Dangerous Source has made huge differences in his studio for writing his own music and collaborating with other artists. "I noticed a profound improvement in detail with the Source, it was like a veil was lifted," says Black.
Read More »
French live sound reinforcement equipment manufacturer now selling into Indonesia through Acoustic Sound Integrated Solution (ASIIS)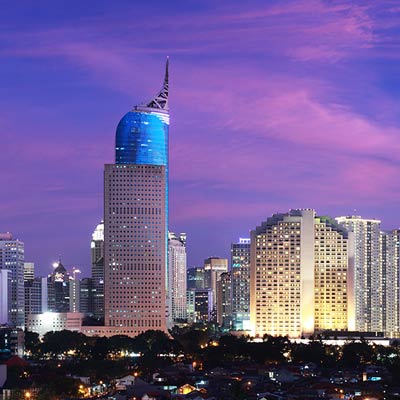 Amadeus today announced that their product line is now available across Indonesia through their newest distributor Acoustic Sound Image Integrated Solution (ASIIS). Amadeus, based in France, is one of the premiere manufacturers of high-end sound reinforcement systems in the world. ASIIS is a leader in providing high-end live sound reinforcement systems for Indonesia, and carries a very select high-end range of live sound solutions. Through this new sales channel Amadeus now covers even more of the vast Asian markets. Amadeus is impressed with the deep knowledge of live sound and system integration that ASIIS offers its clients in Indonesia and feels the company is a perfect fit for Amadeus' focus on high-end sound. As new Amadeus products come to market over the coming years the Company looks forward to working closely with ASIIS to place them into the most prestigious live sound venues and events throughout Indonesia.
Read More »
Company crowd-funds its new mobile recording interface for smartphones and tablets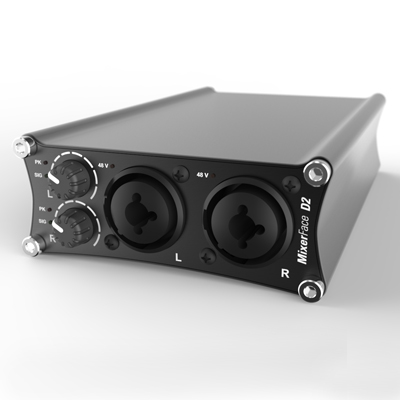 CEntrance, a leader in Digital Audio, announced a crowd-funding effort to speed up the production of MixerFace(tm), its new mobile recording interface. MixerFace connects professional microphones with smartphones, tablets and laptops. The small, battery-powered mobile device includes two studio-grade microphone preamps and rich digital connectivity options, enabling professional-quality recording on the go.
The new product comes on the heels of CEntrance's successful "HiFi-M8" (pronounced HiFi-Mate) portable DAC and headphone amp for the audiophile listening community. MixerFace integrates the smart phone into the audio production workflow, creating mobile recording capability for the modern, on-the-go musician, broadcaster and VO artist. The Indiegogo campaign starts January 5th, 2013 and can be found at: http://igg.me/at/mixerface
Read More »