Dangerous Music debuts new Analog-to-Digital converter during AES in New York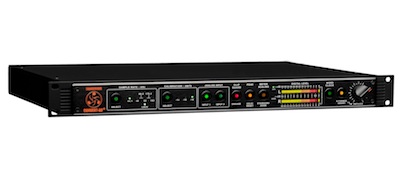 AES — New York — Dangerous Music today premiered the CONVERT-AD+ A to D converter. Building on their legacy of award-winning monitoring and mastering D to A converters, the CONVERT-AD+ is the culmination of the company's technical advances over the past 15 years, as always, addressing both the sonic demands, practical needs of professional audio engineers and to put the soul back into music. The design and implementation of this unique converter realize the highest levels of quality and embrace the company's credo, Sacrifice Nothing. The CONVERT-AD+ is set for release in November 2017, with a street price of $2,599. US.
Read More »
Cutting edge collection of over 1200 Omnisphere patches for users who also have Keyscape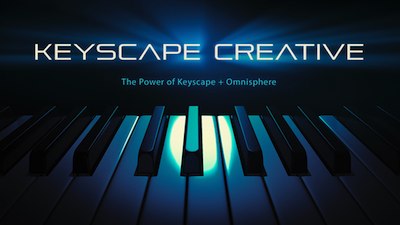 Spectrasonics has released the new "Keyscape Creative" library, a cutting-edge collection of over 1200 Omnisphere 2 patches specially designed for users who also have Keyscape. The vast new library was produced by Spectrasonics' Founder, Eric Persing, and features a tremendous variety of patches created by the company's renowned Sound Development team, to showcase the power of combining Keyscape and Omnisphere 2. Keyscape's richly detailed keyboard sounds can be dramatically transformed using Omnisphere 2's deep synthesis capabilities. The recently expanded team spent over a year to develop these unique sounds. The new patches offer an extremely wide variety of incredible sounds for modern music producers and are available now as a free update.
Read More »