"Walking on Moonlight"
The Arroyo Collective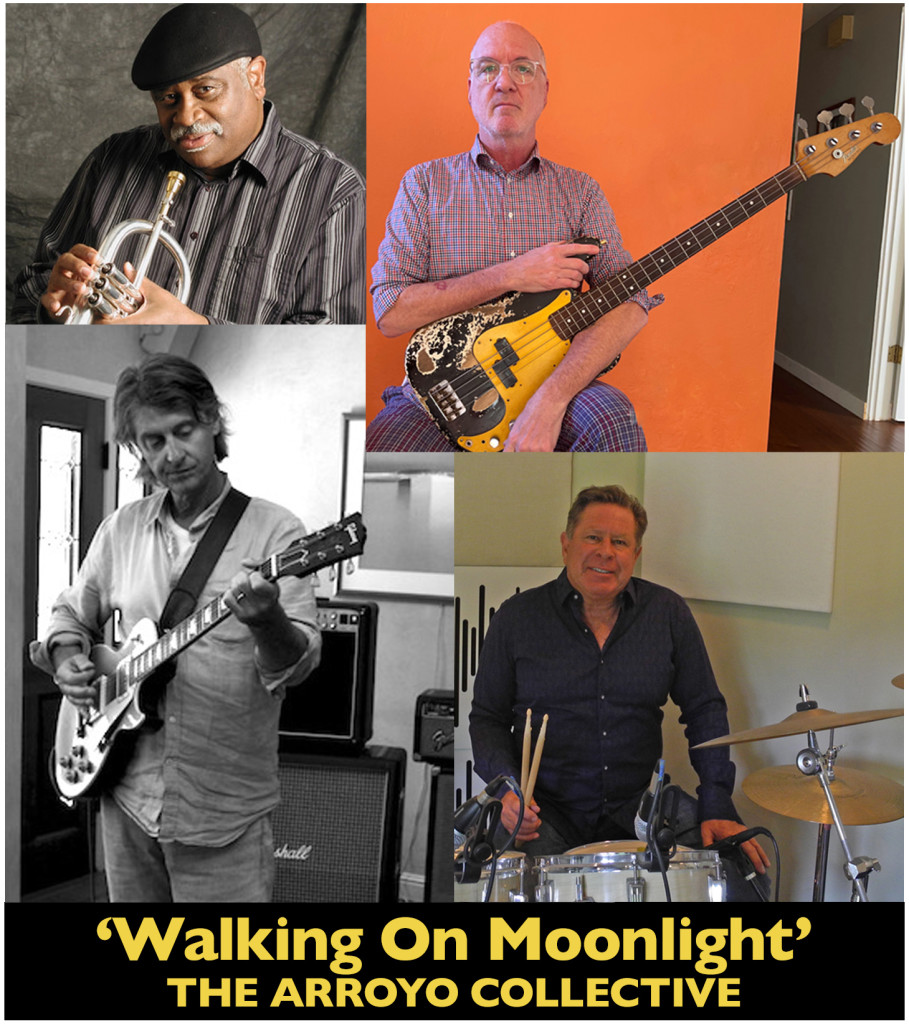 The Arroyo Collective is a group of old and new friends who like to play and record music. The title 'Six Ways Up' refers to the six players Hal Coy, Scott Thunes, Matt Eakle, George Shaw, Johnnie Bamont, and Paul J. de Benedictis who each kept their spirits high through music during the recent pandemic. George Shaw is featured playing muted trumpet on the vibey "Walking On Moonlight," We hope this music lifts you up too.
Read More »