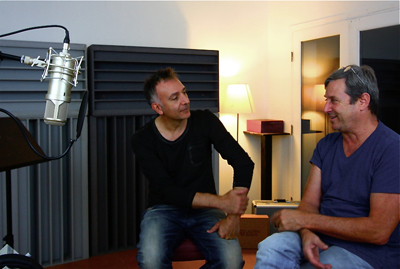 Italian producer Corrado Rustici, together with engineer Michael Rosen, auditioned many top mics for recent sessions at Rosen's 'East Bay Recorders', but chose Lauten Audio's 'Atlantis' FC-387 for Italian pop singer Virginio's vocals.
Rustici has a body of work that surpasses 70-million in album sales, and although he is most well-known in Italy with his work on music from mega-stars such as Zucchero and Andrea Bocelli, he has made California his home-base for many years and has worked with Bristish and US superstars such as Jeff Beck, Eric Clapton, Stevie Ray Vaughn, John Lee Hooker, and Stewart Copeland, to name a few. Most recently, during his production of new Italian breakout singer and songwriting star Virginio, Rustici booked the East Bay Recorders studio in Oakland and working with owner/engineer Michael Rosen recorded vocals for Virginio's new album for Universal Music Italy. When evaluating microphones to best bring out Virginio's pop-star voice, Rosen and Rustici auditioned a series of industry leading microphones as would any seasoned producer or engineer, after many models and trials they realized the best match was the 'Atlantis' FC-387— a mic originally designed especially for vocals.
Read More »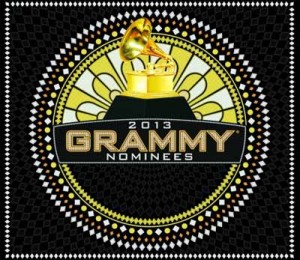 2012 Award Nominated Projects from Top Engineers & Producers using Dangerous Music equipment
As the 56th Grammy(r) Awards show approaches, multi-award-winning hardware manufacturer Dangerous Music is offering congratulations to several of their users who have Grammy nominated projects for 2012. This year, nominated projects recorded, mixed or mastered utilizing Dangerous gear include artists such as Tom Waits recorded and mixed by Karl Derfler, Marilyn Manson co-produced by Chris Vrenna, The Roots, Lupe Fiasco, Elle Varner and John Legend with Ludacris mastered by Dave Kutch, Little Big Town, TobyMac, Matthew West, Kari Jobe, and Brit Nicole mixed by F. Reid Shippen, Kenny Garrett mixed by Todd Whitelock, and 2 Chainz mastered by Glenn Schick. The Grammy Awards are to be televised live February 10, 2013 on CBS.
Read More »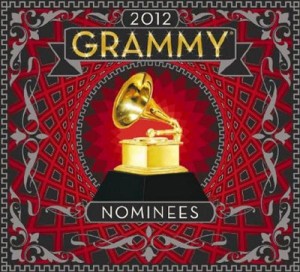 Dangerous Music is extending congratulations to several of their users who have Grammy(r) nominated projects for 2011. All the clients have great praise for the Dangerous Music gear they used in their productions, from the Foo Fighters, with mastering engineers Emily Lazar and Joe LaPorta, the Kings of Leon with co-producer and engineer Jacquire King, Glenn Schick mastering for Canton Jones, and Nashville's producer and engineer John Schirmer for Keb Mo, to the engineers and producers at New York's Stadium Red studios who turned out a host of nominations for projects from artists J. Cole, Chris Brown, Marsha Ambrosius, and classical composer Steven Mackey.
Rock royalty Foo Fighters and platinum favorites Kings of Leon share Rock Grammy accolades with Best Rock Album nominations, while the album and songs from the Foo Fighters "Wasted Light" also have nominations for Album of the Year, Best Rock Performance, Best Hard Rock/Metal Performance, Best Rock Song and Best Long Form Music Video. The Foo Fighters album, (produced by Butch Vig who's up for Producer Of The Year, Non-Classical), was mastered by Emily Lazar and Joe LaPorta at The Lodge Mastering in NY, using Dangerous Music equipment. While the Kings of Leon release "Come Around Sundown" was co-produced and mixed by Jacquire King using Dangerous Music gear extensively throughout the production process.
Read More »