Vicoustic turned 250 tons of plastic waste into acoustic solutions since it started using VicPET Wool as raw material, the equivalent to over 22 Million 500ml PET bottles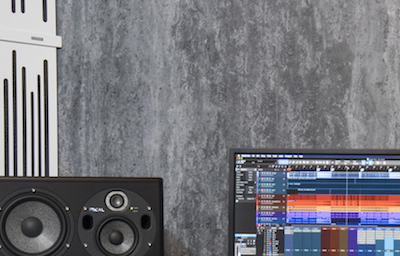 With VicPET Wool as the new primary raw material, Vicoustic is becoming a game-changer in the acoustic panels market. Consisting of mainly recycled plastic waste (65%), VicPET Wool is specifically designed to optimize acoustic performance while not adding glue, fabric or chemical fire retardant. Focal-Naim America is the distributor for Vicoustic products in the USA and Canada.
Since Vicoustic started production with this new raw material, the company has manufactured state-of-the-art acoustic panels using more than 250 tons of plastic waste, equivalent to roughly 22 Million standard PET bottles (500ml) being recycled.
Read More »