Newly redesigned versions of iconic professional studio monitors retain Focal's heritage
while raising the detail level and transparency beyond the current models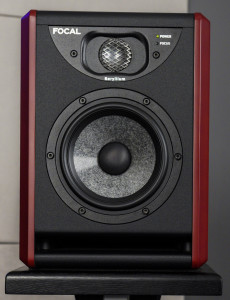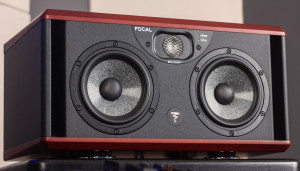 Focal has announced that it is shipping redesigned versions of its iconic professional studio monitors, "Solo6" and "Twin6". The new versions of these renowned powered monitors, both originally released 15 years ago, retain Focal's heritage of excellence in design and sound reproduction but offer increased sonic detail and even more transparency. Focal engineers have reached a new zenith in audio design through improved transducer designs, new amplifiers, and a structurally enhanced cabinet. The new monitors also push boundaries by adopting innovations from Focal's award-winning Trio11 Be monitors including "Focus Mode" and much more. The new Solo6 features mounting points for wall and ceiling placement in immersive systems such as Dolby® Atmos and Sony 360RA® setups. The new Series of monitors is called "ST6" and have suggested retail prices of Solo6 $1599. USD each, Twin6 $2299. USD each, and are available at retailers in the US and Canada on June 3, 2022. In North America, Focal is distributed exclusively by Focal Naim America.
Read More »