A unique sonic technology, Made in France by Amadeus, drives the monumental new artistic work recently revealed in Paris at the Panthéon by Emmanuel Macron, President of the French Republic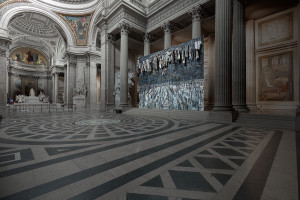 On November 11, 2020, a unique sonic technology made in France by Amadeus was revealed in a new artistic work during the ceremony presided over by Emmanuel Macron, President of the French Republic, to celebrate the renowned French writer Maurice Genevoix as he was entered into the Panthéon
Within the scope of the Armistice Day commemorations, French author Maurice Genevoix, who wrote the tetralogy Ceux de 14 ("The Men of 1914" about World War I), joined other luminary writers such as Voltaire, Rousseau, Dumas, Hugo, and Malraux, along with revered figures from culture, science, and politics in France's secular temple, the Panthéon. For the celebration, the President of the French Republic commissioned a work from two major figures of the contemporary art scene, the German painter and sculptor Anselm Kiefer, and the French composer Pascal Dusapin. This is the first public commission for the Panthéon since 1923.
Read More »
The Biggest 5-Star Hotel Resort in France Now Equipped with Immersive Sound System Designed by Amadeus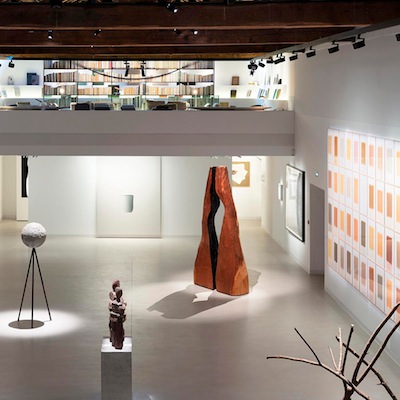 Domaine des Étangs is the biggest 5-star 'hotel resort' in France. Located in Massignac, it spans a thousand acres of unspoiled natural land including forests, pastures, and ponds. The Domaine des Étangs ('Pond Domain') offers outstanding hospitality experiences. This unique site hosts an eleventh-century castle, fully renovated and decorated with contemporary works of art, detailed landscaping, six tenant farms, a former dairy (La Laiterie), a vegetable garden, a wellness center, Gallo-Roman baths, two swimming pools, a floating tennis court, and a top-rated gastronomic Michelin-starred restaurant. Built of stone and wood, La Laiterie is a new gallery space within the Domaine des Étangs complex that is dedicated to exhibitions about the 'Meeting of Art and Nature'.
Read More »