Engineer Nic Hard talks about why Lauten Audio mics "worked out perfectly"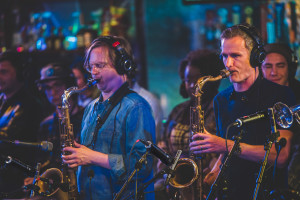 Snarky Puppy's upcoming album "Empire Central" is a return-to-roots masterpiece tracked live in front of a studio audience and slated for release in the Fall. Tasked with capturing 19 musicians simultaneously, recording and mix engineer Nic Hard employed 26 Lauten Audio microphones for use on the group's 14th album. "I really believe that without these mics, the record wouldn't sound the same. Lauten Audio mics are now an important part of my arsenal," said Hard.
Read More »
Unique LS-308 is a noise rejecting, high-dynamic range mic—a 'problem solver' for challenging recording situations when isolation is essential
Lauten Audio announced the unique LS-308 large diaphragm condenser instrument microphone from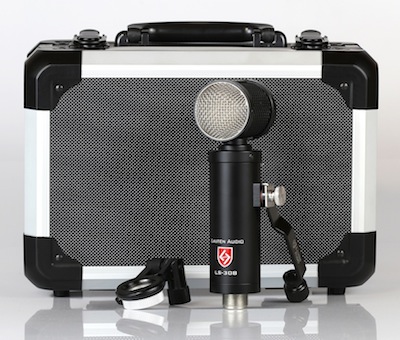 its "Synergy Series" is now shipping. The new LS-308 mic features extreme levels of noise rejection and is specifically designed as a 'problem solver' tool for challenging recording situations when isolation is needed but difficult to achieve. The announcement comes only months after shipping the Synergy Series LS-208 ($599.00 USD) front-address condenser microphone to dealers worldwide. The new LS-308 microphone has an estimated street price of $499.00 USD.
Read More »
Grammy winning recording artist, Colin Hay applies the magic of Lauten Audio's Multi-voicing(tm), Atlantis studio microphone to his latest solo release, "Next Year People."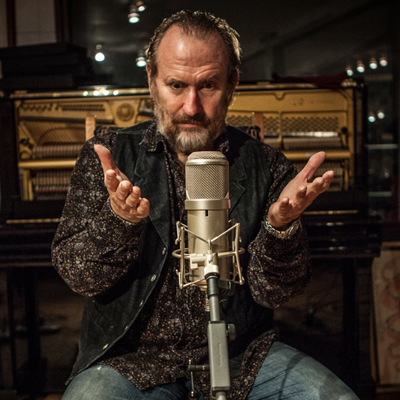 Perhaps best known as a founding member of the 80's Australian band, Men at Work, Hay has also had a very successful solo career since the early 2000's. Hay's newest album, "Next Year People," was released on February 17th. Hay recently added a pair of Lauten Audio's Atlantis, FC-387 Multi-voicing(tm), studio microphones to his studio. "I received a demo of the Atlantis in late 2013 and it sounded stellar. Shortly after I had ordered a new one, I asked to purchase and keep the demo unit as well."
Read More »