Recently mixed Albums make a splash across the industry with Billboard Heatseeker #14 and London Prog Awards, Album of the Year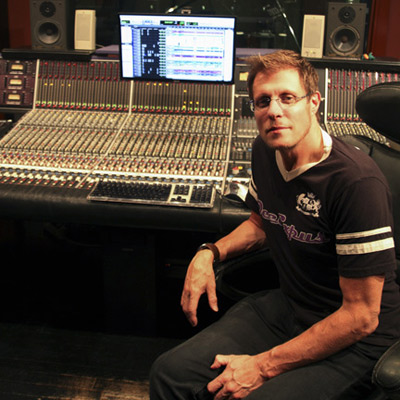 Rich Mouser is a triple threat. He's a musician, producer, and engineer with a highly respected and growing list of legendary clients. He has played a pivotal role in helping a broad range of artists and bands realize their musical dreams with recent acknowledgement from fans and the industry in hit songs and top awards for albums. Mouser's clients include Robert Trujillo (Metallica, Ozzy Osbourne), Chris Cornell, Dream Theater, Weezer; Chris Vrenna (Marilyn Manson, Nine Inch Nails, Tweaker), Joe Holmes (Ozzy Osbourne, David Lee Roth), Stanley Clarke and Tears for Fears. A musical master, Mouser provides every one of his clients with a keen ear, technical savvy, and sonic sensibilities needed to perfect their musical creations.
Read More »
'Best Jazz Vocal Album' Grammy goes to Cecile McLorin Salvant's "For One to Love"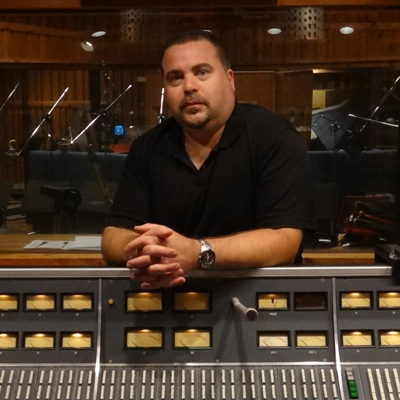 Engineer Todd Whitelock loves the Lauten Audio 'Atlantis' FC-387 microphone for recording vocals, it's now his "go-to" female vocal mic. At Avatar Studios in New York last year he used the Atlantis to record vocals on the Grammy(r) Award-winning album "For One to Love" by Cecile McLorin Salvant which garnered the prestigious "Best Jazz Vocal Album" for 2016. The album category awards the Grammy to the Artist, Producer, and Engineer. The album was released on Mack Avenue Records. Whitelock has engineered albums for many of today's most lauded artists including Josh Groban, Idina Menzel, Christian McBride, Brian Blade, Harry Connick Jr., Yo Yo Ma, as well as Chick Corea, Wynton Marsalis, and the Jazz at Lincoln Center Orchestra, to name just a select few.
Read More »