Amadeus speakers installed throughout new Paris music landmark designed by world-renowned architect Jean Nouvel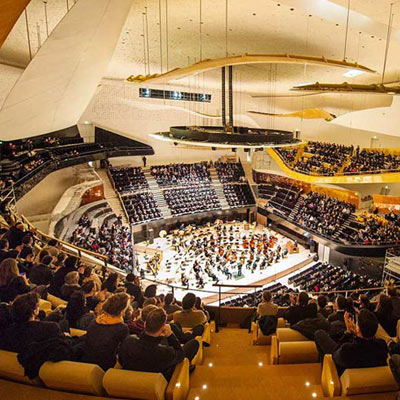 The newly opened Philharmonie de Paris, a state-of-the-art building complex designed to host international symphonic ensembles, including the Orchestre de Paris, features Amadeus speakers throughout each of the many musical venue spaces; from the Large Rehearsal Space with public seating, to Practice Rooms, to the Grande Auditorium and the Music Exhibition and Conference Rooms, plus the two on-site recording studios. Amadeus speakers used in the project include various sizes of its DIVA, PMX, ML, and MINITRI Series, with over 50 Amadeus speakers installed in the landmark building complex.
Read More »
Australia-based mix engineer Klaus Hill mixes hit after dance music hit for top stars and record labels using Dangerous Music D-Box summing/monitoring system and Dangerous BAX EQ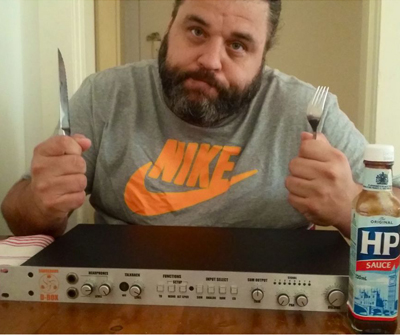 Over ten years ago dance mix engineer Klaus "Heavyweight" Hill made a pilgrimage from his home in the UK to Australia to work on some music. A few years after deciding to stay in the Land Down Under, he finally put together his ultimate portable mixing rig featuring the Dangerous Music D-Box analog summing and monitor controller as its centerpiece, and later added the Dangerous BAX EQ. Over the years, he's mixed thousands of dance tracks for top artists including Felix Da Housecat, SCNDL, The Potbelleez, and Tom Piper, along with record labels Ministry Of Sound, Spinnin' Records, Dirty Bird and more. Hill mixed the vocal and mastered the track, "Swing," by Joel Fletcher featuring Savage, which won the Best Dance Music Record of the Year award from Australia's prestigious APRA organization just this week..
Read More »
Grammy winning recording artist, Colin Hay applies the magic of Lauten Audio's Multi-voicing(tm), Atlantis studio microphone to his latest solo release, "Next Year People."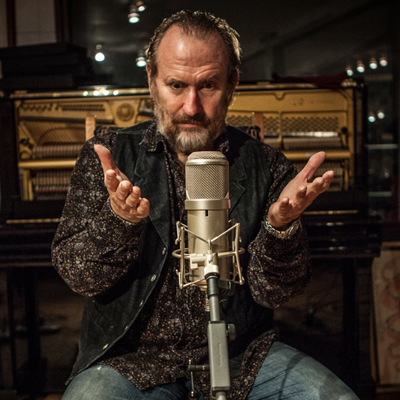 Perhaps best known as a founding member of the 80's Australian band, Men at Work, Hay has also had a very successful solo career since the early 2000's. Hay's newest album, "Next Year People," was released on February 17th. Hay recently added a pair of Lauten Audio's Atlantis, FC-387 Multi-voicing(tm), studio microphones to his studio. "I received a demo of the Atlantis in late 2013 and it sounded stellar. Shortly after I had ordered a new one, I asked to purchase and keep the demo unit as well."
Read More »