New affordable Focal monitors offer 5-inch and 6.5-inch drivers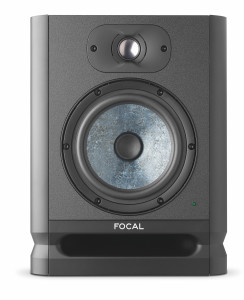 Focal has announced that it is shipping the new Alpha Evo monitors, Alpha 50 Evo, and Alpha 65 Evo. These replace the current Focal Alpha 50 and 65 models in that range, while the current Alpha 80 are still available. The two new Focal Alpha Evo products are available at retailers in the US and Canada on March 25, 2021, and have suggested retail prices of Alpha 50 Evo $349. USD each, and Alpha 65 Evo $449. USD each.
Read More »
Portable USB DAC with XLR outputs delivers consistent playback on any sound system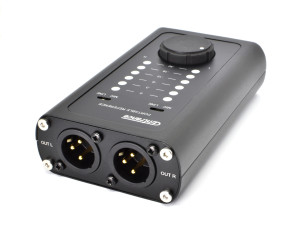 CEntrance is now shipping DACport Pro™, a portable D/A converter, headphone amplifier, and monitor controller for audio professionals. With the DACport Pro, CEntrance built on the success of its DACport HD, which was designed for HiFi enthusiasts and featured on Stereophile magazine's recommended component list for many years. The professional version of the acclaimed portable DAC adds balanced XLR output jacks, a large monitor volume control knob, and LED VU meters. The new product offers HiFi sound quality to the professional audio community and underscores the company's focus on both user groups. The new CEntrance DACport Pro is shipping now and retails for $369.99 USD.
Read More »