Michael Romanowski of Coast Mastering, Berkeley, CA, is nominated for three Grammy Awards including Best Engineered Album, Classical, and Best Immersive Album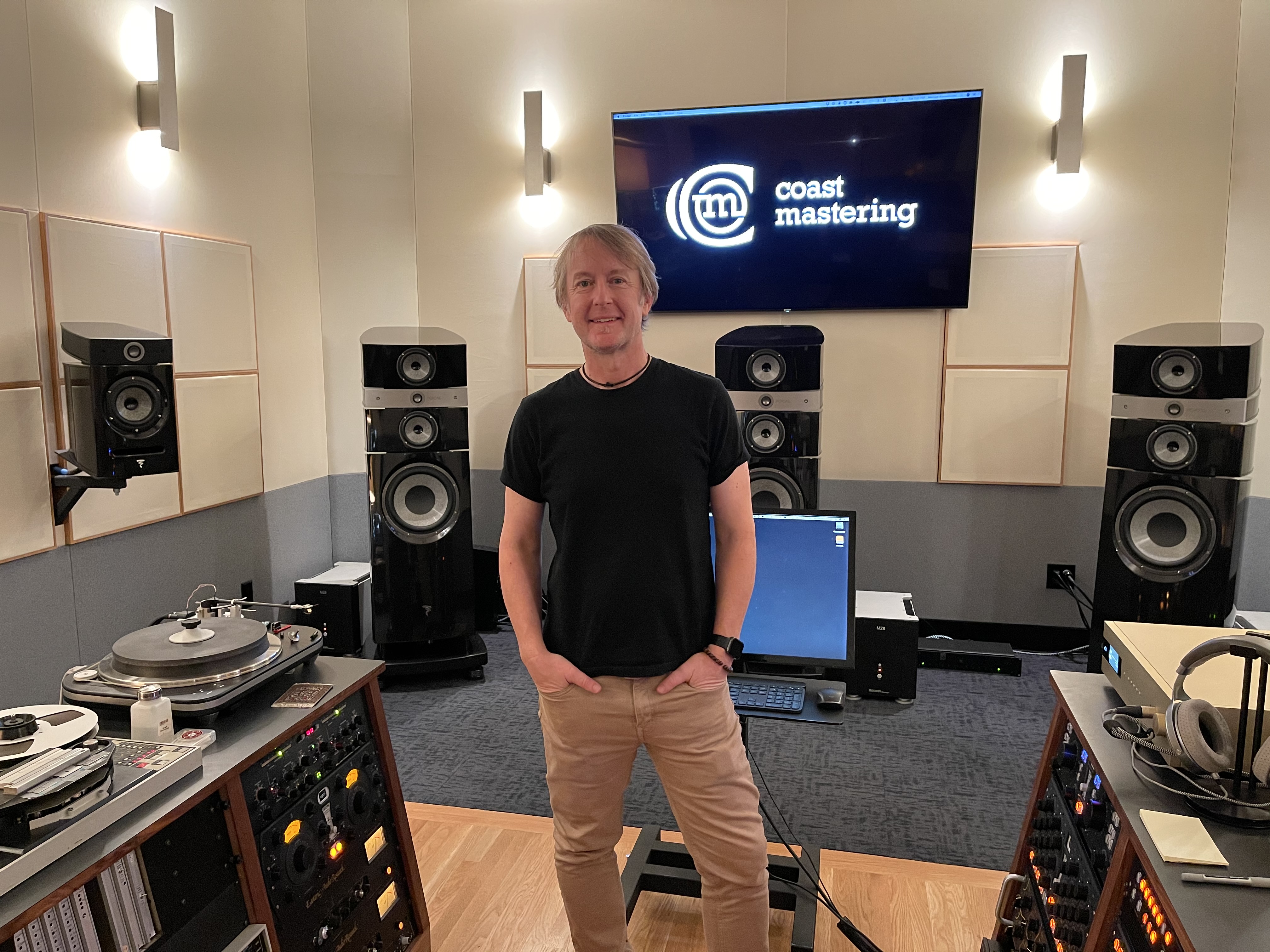 [At Press Time: Note that Michael Romanowski has won all three Grammy Awards in the story below]
Mastering engineer Michael Romanowski of Coast Mastering in Berkeley, CA, is nominated for three Grammy® Awards for Best Engineered Album, Classical: Chanticleer "Chanticleer Sings Christmas" (Warner Classics); and two Best Immersive Album nominations, Alicia Keys "Alicia" (RCA) for the 64th Grammys; and US Army Field Band "Soundtrack of the American Soldier" (Navona Records) for the 63rd Grammys. Both 63rd and 64th immersive awards are being given this year. The 64th Grammy Awards will be presented on CBS, on April 3rd.
Read More »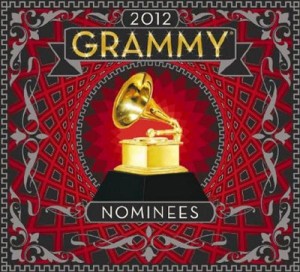 Dangerous Music is extending congratulations to several of their users who have Grammy(r) nominated projects for 2011. All the clients have great praise for the Dangerous Music gear they used in their productions, from the Foo Fighters, with mastering engineers Emily Lazar and Joe LaPorta, the Kings of Leon with co-producer and engineer Jacquire King, Glenn Schick mastering for Canton Jones, and Nashville's producer and engineer John Schirmer for Keb Mo, to the engineers and producers at New York's Stadium Red studios who turned out a host of nominations for projects from artists J. Cole, Chris Brown, Marsha Ambrosius, and classical composer Steven Mackey.
Rock royalty Foo Fighters and platinum favorites Kings of Leon share Rock Grammy accolades with Best Rock Album nominations, while the album and songs from the Foo Fighters "Wasted Light" also have nominations for Album of the Year, Best Rock Performance, Best Hard Rock/Metal Performance, Best Rock Song and Best Long Form Music Video. The Foo Fighters album, (produced by Butch Vig who's up for Producer Of The Year, Non-Classical), was mastered by Emily Lazar and Joe LaPorta at The Lodge Mastering in NY, using Dangerous Music equipment. While the Kings of Leon release "Come Around Sundown" was co-produced and mixed by Jacquire King using Dangerous Music gear extensively throughout the production process.
Read More »